FINANCE & DATA
Our Finance & Data group, headed by Harry Gwynne, executes bespoke senior searches and focused recruitment mandates to identify experienced in-house finance and data professionals across the UK, US and Western Europe for a range of internal and offshore teams.
Stat Sub Header
Stat Header
12
Finance professionals placed in the last 12 months
2
Senior searches completed
25
%
Women placed in finance roles
39
Current open roles in Finance & Data
Building your leadership pipeline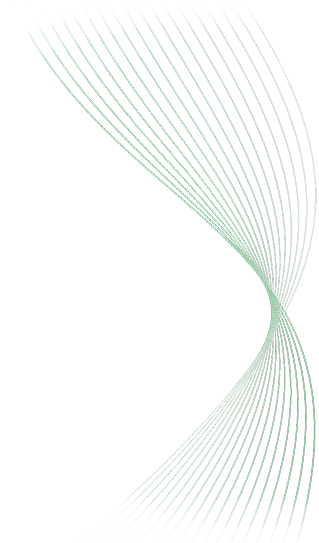 Our finance & data experts
Harry specialises in Finance & Data mandates across the Private Equity and Venture Capital space, leading a team that focuses solely in this area.
Key Contact
Harry Gwynne
Head of Finance & Data
Charlie sits within the Finance & Data team and specialises in junior to mid-level mandates. He has worked on a variety of roles across finance, data and operations and has experience working across various geographies.
Charlie Briggs
Research Associate, Finance & Data
Stacey Epps manages the logistics and administration for the Finance & Data, HR & Legal and Tech roles. Stacey has been with PER for 17 years and enjoys the interview scheduling and working with clients and candidates.
Stacey Epps
Team Coordinator, Finance, HR & Legal